I know it's been rather quiet, well dead, here, due to my being in Sweden now and finding myself in a new but exciting situation!
Until I can find someone who'll snap pictures of me and my outfits (which you have been missing a lot, right?), you can be inspired by my new surroundings, too: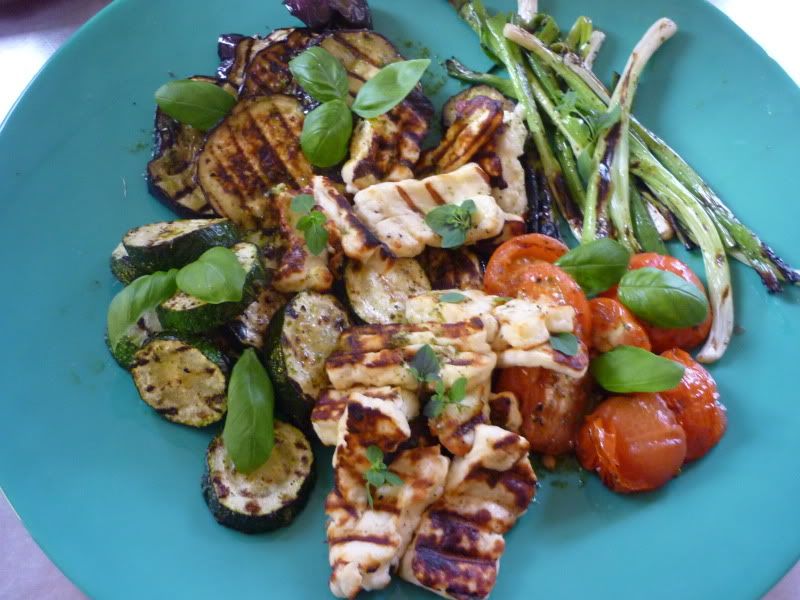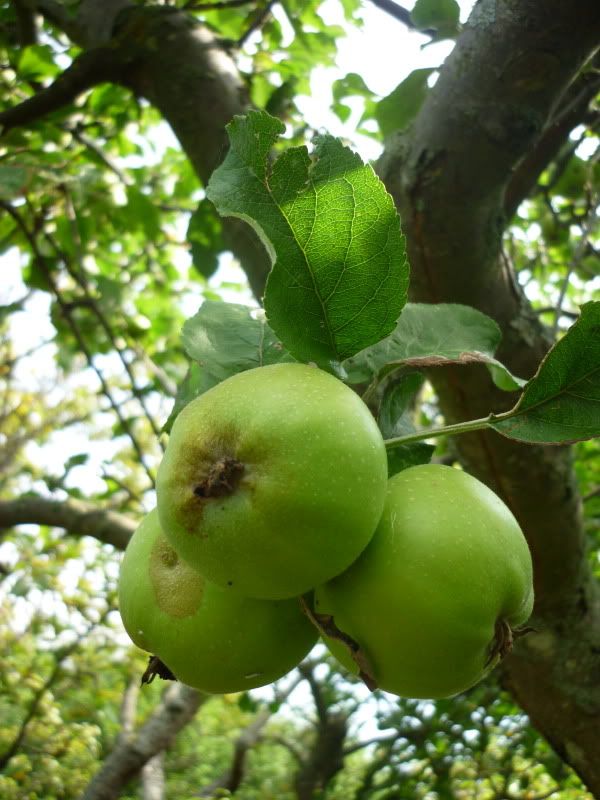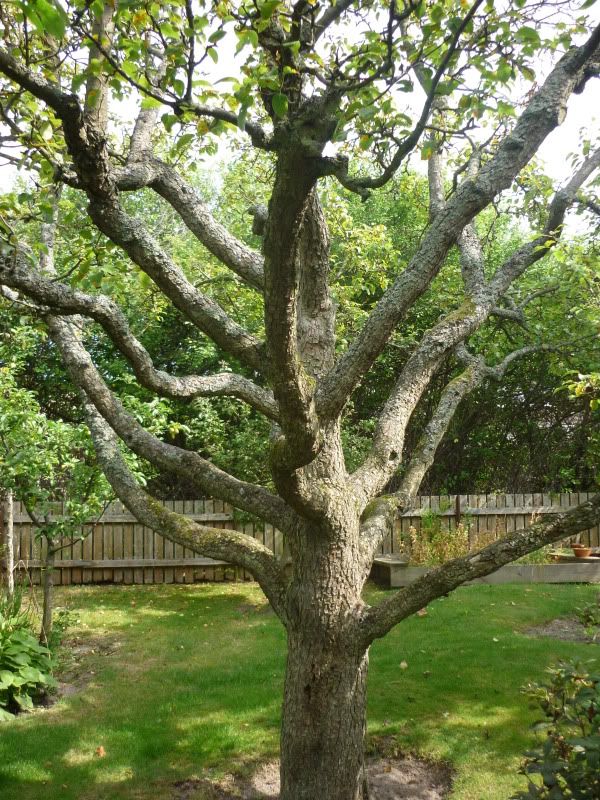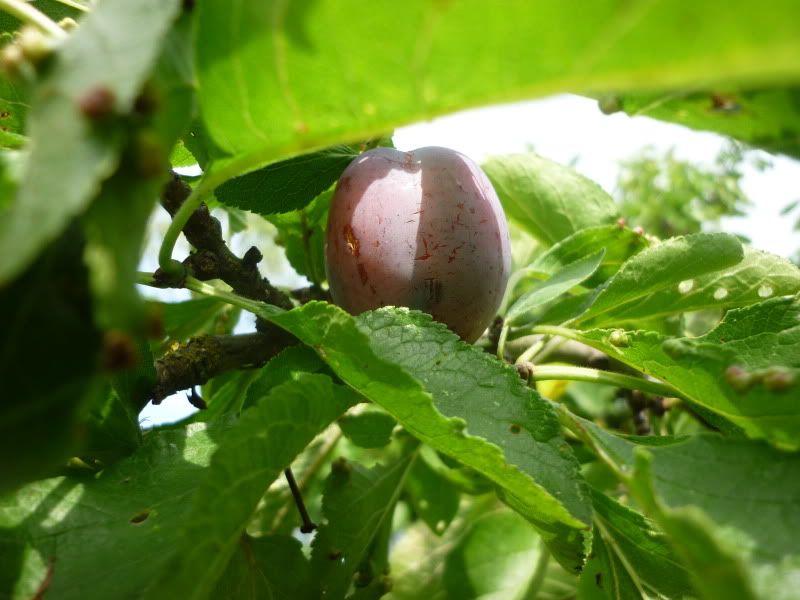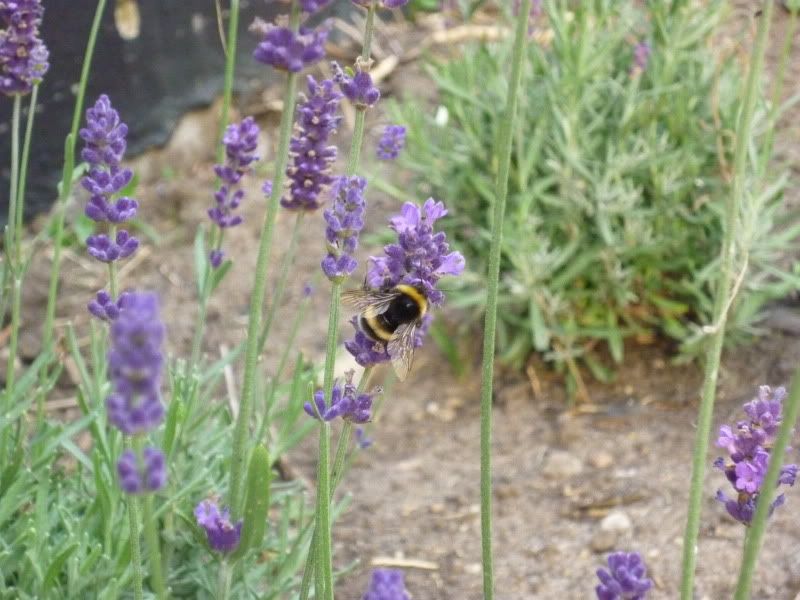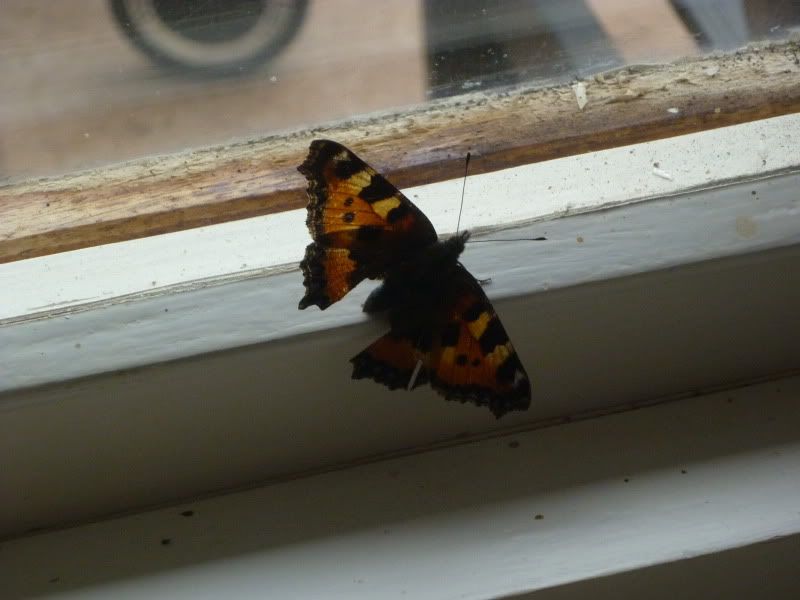 Enjoy the last days of summer!
- A.